Whether you're looking for a light snack to accompany your cocktail or a full-blown feast,
Eretico has something to satisfy your cravings. Come and indulge in the flavors of the Mediterranean and beyond, and experience the perfect combination of food and drink at Eretico.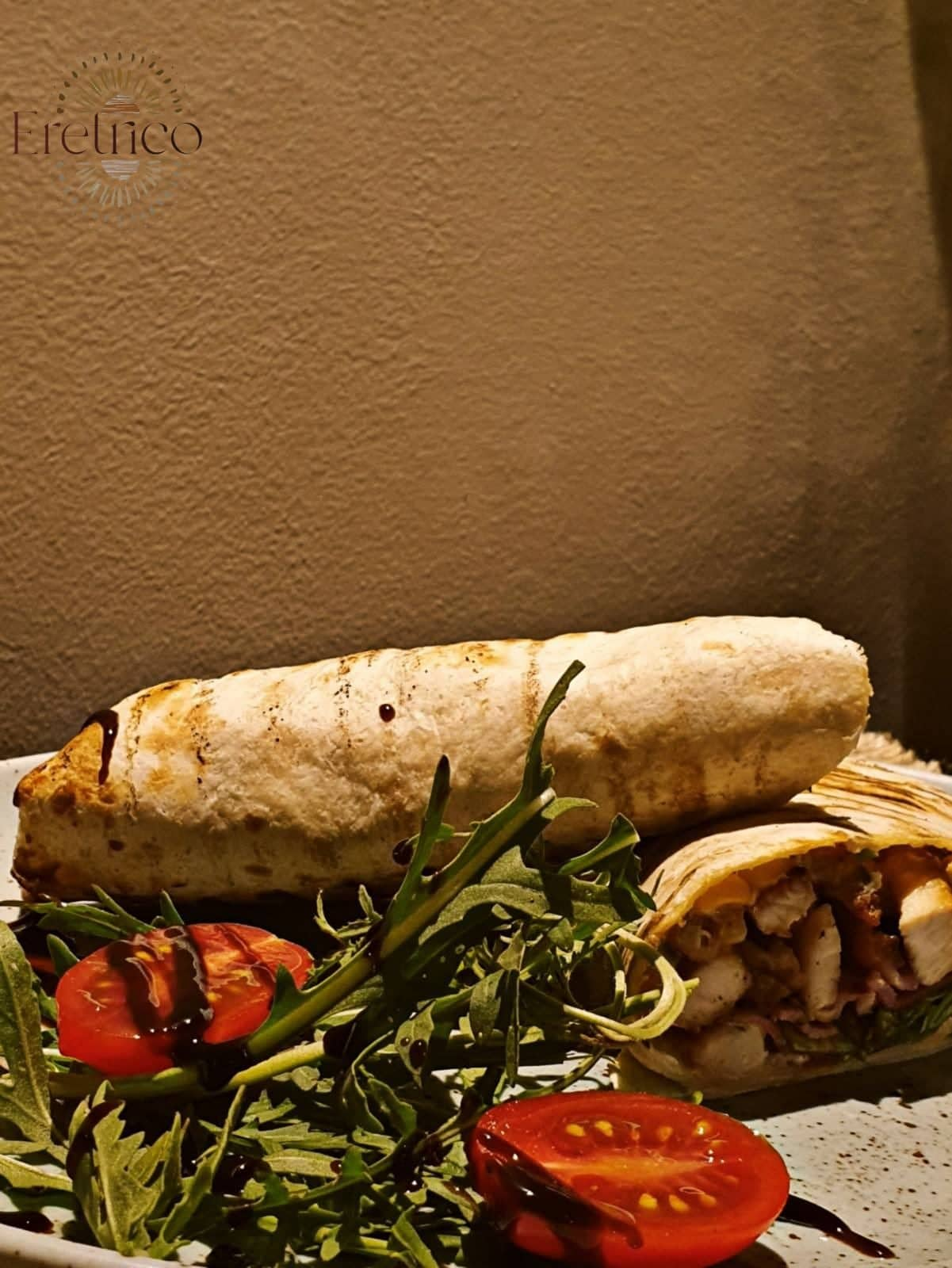 Eretrico All Day Cocktail Bar
The ultimate all-day cocktail bar experience.​